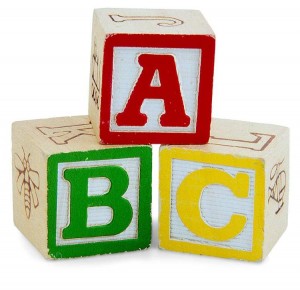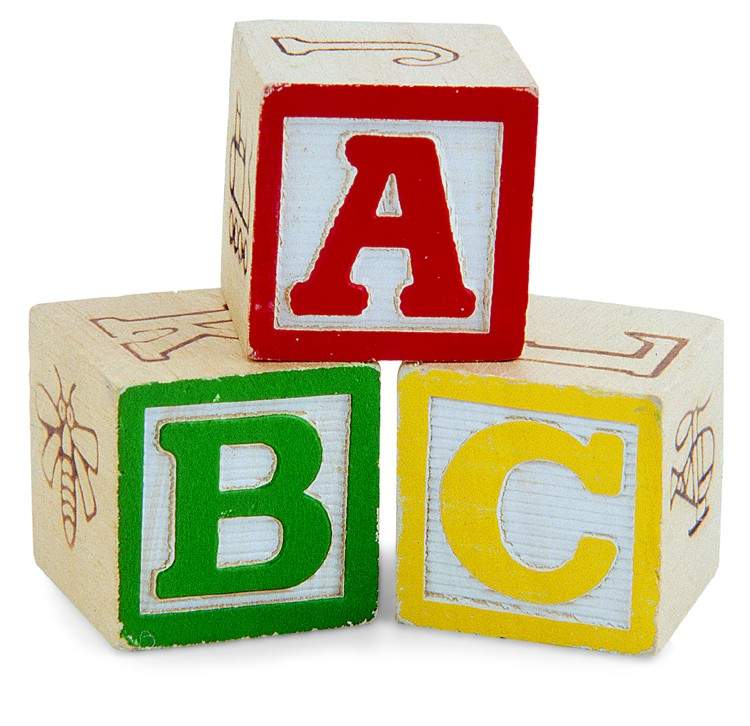 Given the popularity of last week's post, I'm thinking we all enjoyed the Gallagher sister's uncensored guide to what to bring in to preschool and guarantee your teacher is paying attention. Sadly, the youngest Wired Momma'ette rejected the entire list of A suggestions and instead opted for an Acorn last week. Today is the letter B day in preschool…and so I bring to you this week's Guide. Forget Belle or Bunnies….snore….let's get started:
Boob Jobs
Beans, refried and sticky
a Billboard
Bong
a BOX.
Beer
Bee
Boa (feather or constrictor)
Beard
Boudoir
Body Odor
Belly Dancer
Bat (shit crazy person)
BMW
Barnacle
Blackbeard the Pirate
Boeing 757
Brie
the BEATLES compilation Box set
dead Beetles
an actual Dead Beatle, though I think digging up the John Lennon's grave would prove a bit much….
Bill Clinton (this could work for C day if he is unavailable
Banana Hammock
Brassiere
Botulism
Boring people
Personally, I love Botulism, Bill Clinton and Boring People.
Then suddenly, it hit moi,
BOY BANDS
Barry Manilow
Bad English
Boyz 2 Men
Bad Babies because I prefer those over Good Babies
Better yet, she could bring in the below visual guide to what it's like going to the Beach with any one of them in class: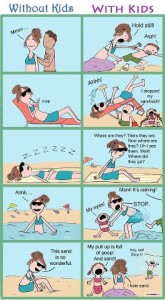 And finally….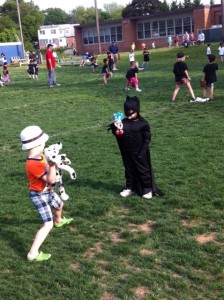 When your kid dresses at Batman for TBall games….it's pretty certain she's going to bring in her favorite superhero for the letter B day.
Tune in next week….the letter C brings endless opportunities. "Like" Wired Momma on Facebook to keep up with the fun and frolic.