What better way to start the week than with a pictures post?
For those with toddlers at home: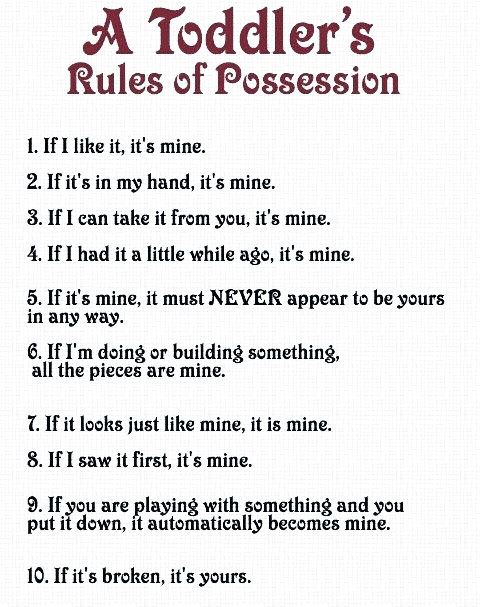 For those headed to a beach "vacation" for July 4 this week:, my fav cartoon of all time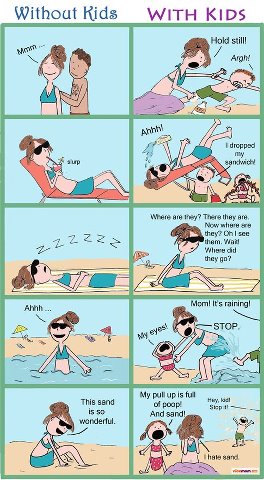 For those who think dinner is their albatross (umm….everyone?). Is it me or is dinner more of a hassle in summer?? :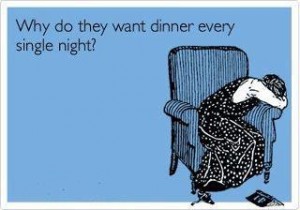 And finally, in case I go missing:
With that, happy July 4 week everyone! "Like" the WM FB page for the most fun you ever did have.