I've been thinking a while about what I could give you for Mother's Day. True, I did lay out very clearly for the husbands out there what they could be doing – at no expense to anyone – in my riveting Father's Guide to Mother's Day. So you are, indeed, welcome for that.
But what else could I give you, my dear readers, for this most farcical of holidays?
A PICTURE POST, of course. For what are we, friends, but sleep deprived, short on attention, in need of a laugh, faking it til we make it, gals? With that, I offer you a smattering of my favorite mans health images from around the vast interweb:
Remember this one from New Years? Hope you're sticking to it: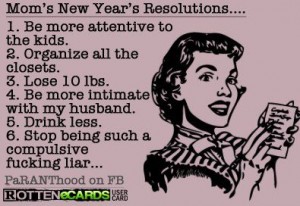 How about these toddlers? I think we can agree they are a national representation of all that is being a toddler and a reminder that misery does love company: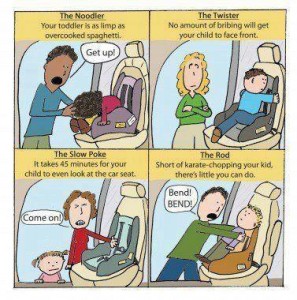 Here are some truths about style and exercise: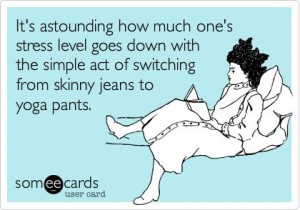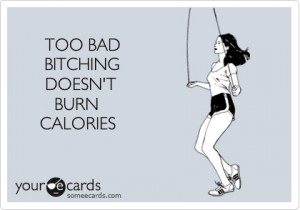 And I present to you everywoman and her home life:
And finally – seeing as how it is Mother's Day – the inevitable happens to all of us: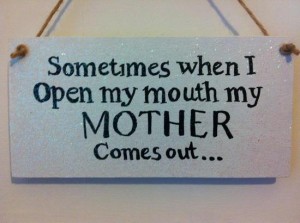 As for gifts, I absolutely believe you are this: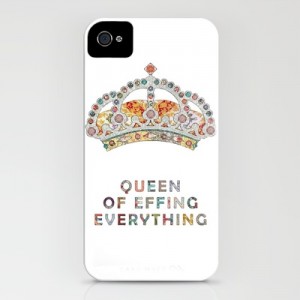 Happy Mother's Day!!! Give moi a gift and "Like" all that is fun – the Wired Momma Facebook page.