It's the most wonderful time of the winter…..and I can hardly believe the time has come again. It is the annual Feld Entertainment production of Disney on Ice at the Verizon Center, something me and the girls never miss each year. Regular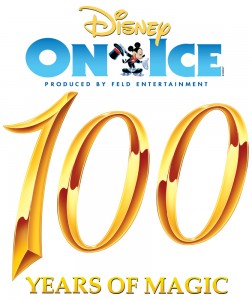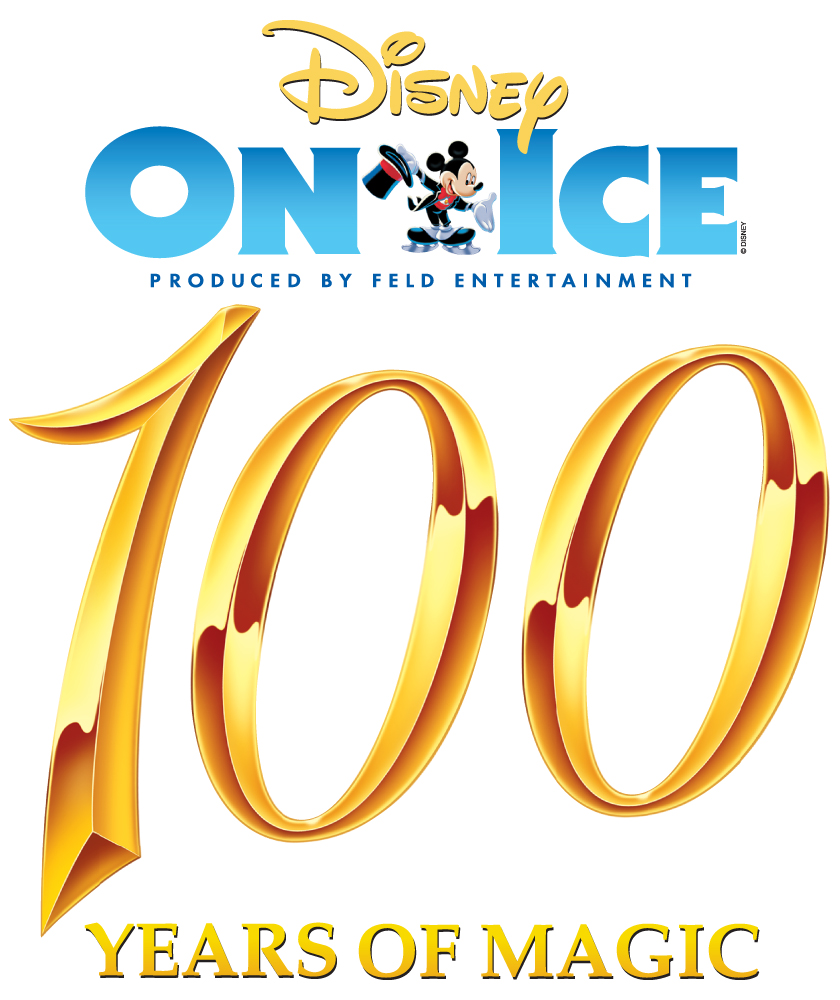 blog readers know I always complain about the fall trek to the Patriot Center (and then inevitably do it again the following year because we can't resist) but I would never complain about the February performance of Disney on Ice at the Verizon Center. First, I can get there much easier than I can get to the Patriot Center.
#SorryVirginia
Second, for some reason, I always think this show is better than the fall show. Is it me? Or do others feel that same way?
Without further delay….today I am offering a 4 pack give-away to see the show on opening night, Wednesday Feb. 12 at 7:30PM.  Read on for details on the show and how to enter:
First about the show – This year a whopping 65 characters from 18 stories are coming together in this one show….wowzers! I am sure the burning question on everyone's mind is this – has Frozen made its way into the cast and will we hear "Let it go" (That song will now be in your head for the remainder of the day. And you are welcome). Yeah yeah…we know even Disney can't produce that so quickly but hopefully next year? Hint hint……
Next – for some Disney super nerds out there, of which I am totally one now that we've gone with the kids and can't wait to go back again, how about 10 trivia questions – see how much you actually know (I knew very little, as it so happens):
1. What is Geppetto's profession?
Answer: Geppetto is a wood carver specializing in clocks, music boxes and toys.
2. According to the song, what is the only thing Pinocchio has to do when he wants his conscience to be his guide?
Answer: All Pinocchio has to do is "give a little whistle."
3. What character did Walt Disney say he created on a train ride from New York to California?
Answer: Mickey Mouse
4. How many edges does a figure skating blade have?
Answer: Two
5. What character uses the words, "Little puppet made of pine, wake, the gift of life is thine"?
Answer: The Blue Fairy uses these words in order to bring Pinocchio to life.
6. What song includes the phrase, "An actor's life for me"?
Answer: "Hi Diddle Dee Dee" by Leigh Harline, Ned Washington, and Paul J. Smith
7. What does the Beast give Belle when she leaves the castle?
Answer: The Beast gives Belle a magic mirror so that she will "always have a way to look back and remember" him.
8. What do Pinocchio and the Beast have in common?
Answer: Both characters want to be human.
9. In Beauty and the Beast, according to LeFou, "No beast alive stands a chance against . . ." whom?
Answer: Gaston
10. What is the longest word in any Disney song?
Answer: Supercalifragilisticexpialidocious (there are 34 letters)
Seriously. Did you learn something? I should make you spell Disney's longest word song in order to win!!! #Evil
Speaking of winning these hot tickets, here's a look at dates, times and ticket prices:
Washington, D.C.
Wednesday, February 12 – Monday, February 17, 2014

Show Times:
·       Wednesday, February 12 @ 7:30 p.m.
·       Thursday, February 13 @ 10:30 a.m. and 7:30 p.m.
·       Friday, February 14 @ 7:30 p.m.
·       Saturday, February 15 @ 10:30 a.m., 2:30 p.m. and 6:30 p.m.
·       Sunday, February 16 @ 12:30 p.m. and 4:30 p.m.
·       Monday, February 17 (President's Day) @ 12:30 p.m. and 4:30 p.m.
Verizon Center Ticket Prices: $80.00 (Front Row)/ $55.00 (VIP)/ $30.00 / $20.00

Venue/Ticket Information: Tickets can be purchased at all Ticketmaster outlets via charge, by phone at 800-745 -3000; via www.ticketmaster.com <http://www.ticketmaster.com> ; and at the Verizon Center box office.
Now that you've come this far, how, how, do you win these 4 tickets I am giving away?
Hop on over to the Wired Momma Facebook page, which you've obviously already liked, and just enter a comment in my post about this give-away. Humor me and also tell me if any of those 10 fun facts were new to you. The youngest WM'ette will select the winner's name out of a hat on Saturday February 1st – so don't waste time in entering. Because Facebook makes things hard, you have to acknowledge with me via comment on Facebook or email (wiredmomma@me.com) that you know you've been selected as the winner by Monday February 3 or I will select another winner!  May luck be on your side!